Home Improvement Made Simple
WE OFFER
FREE ESTIMATES
FOR YOUR HOME IMPROVEMENT PROJECT!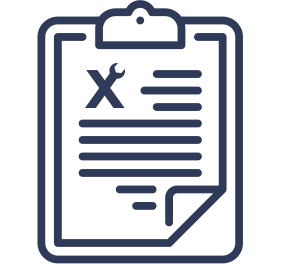 submit your project
Fill out our FixMe intake form of your desired project along with your projected time frame and budget.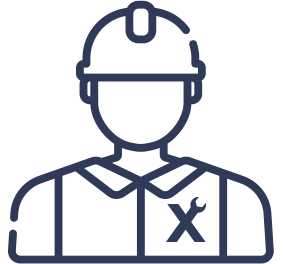 we connect you
We introduce you to our FixMe design team and expert contractors who have been thoroughly vetted to ensure the highest quality of work.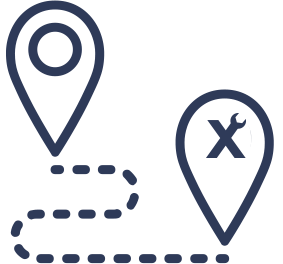 You are fixed!
You can schedule an appointment with our FixMe team of professionals and begin your project.


1
In a nutshell FixMe will utilize technology to allow for transparency, efficiency and accountability within the Home Improvement Industry.
We stand behind our brand and our core values: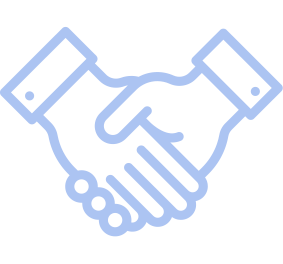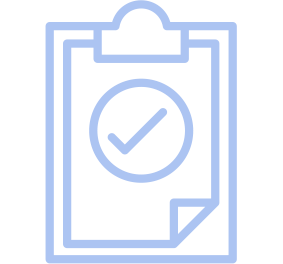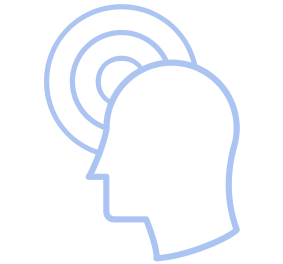 Let us know if you have any questions or concerns by filling out the form. We would love to hear from you!